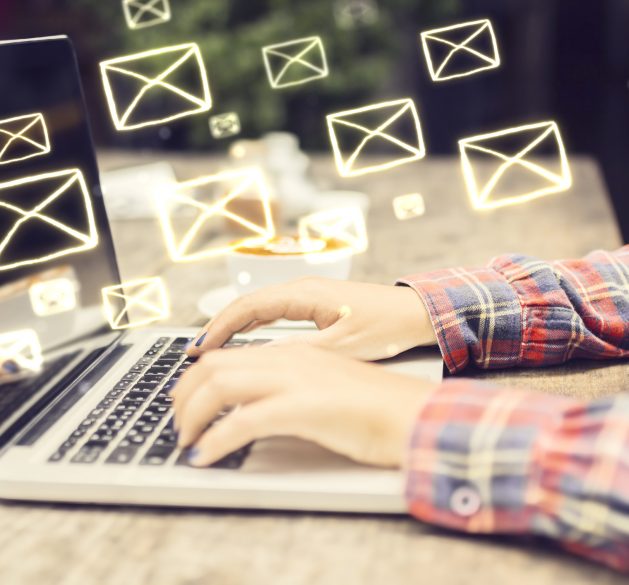 Hosted Exchange
Met Hosted exchange heeft u altijd en over uw data bij de hand! Of u nu in de file staat, in de trein zit of op de luchthaven bent, overal kunt u uw mail, contactpersonen, afspraken en taken bekijken. Deze professionele mail omgeving op basis van het Microsoft-platform geeft u grote voordelen.
Hosted exchange is ideaal voor organisaties met buitendienst medewerkers en/of thuiswerkers. Maar ook een volledige oplossing voor organisaties die niet willen investeren in onderhoud en beheer van hardware en de benodigde licenties.
De voordelen van Hosted Exchange:
Gemakkelijk e-mail, agenda's, contacten en taken beheren.
Ondersteuning voor pc en Mac, webbrowsers of populaire mobiele apparaten of tablets zoals BlackBerry, Android en iPhone of iPad.
Contactbeheer met gedeelde agenda's en planning.
Spamfilters en virusbescherming.
Native integratie met andere Microsoft-services.
Resources uitbreiden of inkrimpen naar behoefte, maakt gebruik van opslagpools.
Integratie van Outlook/Entourage, Outlook Web Access.
Volledige ondersteuning voor protocollen (ActiveSync, POP, IMAP), instelbaar per gebruiker.
Uw medewerkers altijd en overal inzicht in hun mail en afspraken? Neem contact op met ons op.